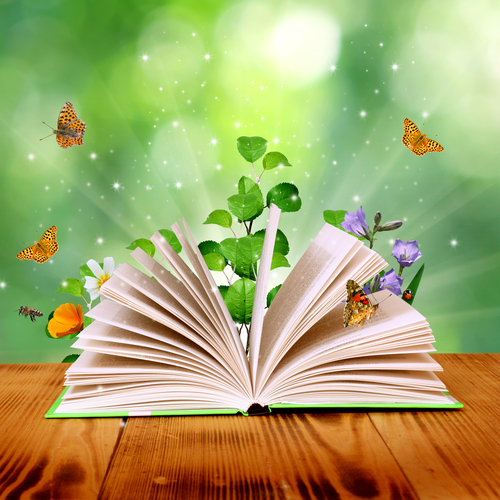 You can work toward living on purpose no matter where you are in life with the Lord's help and direction.
In the book, Live Your Calling, by Kevin and Kay Marie Brennfleck, the authors explain that living your calling is possible only if you are willing to hear God's summons and respond in spite of perceived risk.
Living your passion requires you to recognize and overcome your own set of obstacles-your personal calling blockers. The extreme adventure of your calling requires courage, resourcefulness, and willingness to confront new and unfamiliar challenges.
Here are some of the main blockers and strategies to overcome them.
Conquering the "Calling Blockers"
Fear-Strategies for Overcoming Fear
Stay focused on your personal mission statement.

Practice affirming Biblical truths.

Don't expect perfection from yourself.

Ask for support.
Money-Strategies for Developing a Biblical perspective on money.
Exercise an attitude of gratitude.

Practice Biblical stewardship of your money.

Develop a "Kingdom Vision" for your life.
Busyness-Strategies for living as called people, and not driven.
Scrutinize and re-create your schedule.

Take a daily vacation.

Commit your activities to God.
Negative Thinking-Strategies for taking charge of your attitude.
Change your self-talk.

Share your God-sized callings with Balcony people.
Childhood Wounds-Strategies for healing past hurts.
Learn more about the type of trauma you experienced.

Connect with others who understand your experience.

Get to know the one who loves you most.
Going it Alone-Strategies for getting connected in Christian community.
Connect with others.

Get involved at church.
Adapted from Live Your Calling by Kevin and Kay Marie Brennfleck.